Agio Digital Ltd. - Crypto Fund Platform
Agio and Avantagarde partner to offer Crypto Fund Platform for regulated On-Chain Funds
A Fully Regulated On-Chain Crypto Fund Platform
Agio and Avantgarde are proud to partner to launch the world's first fully regulated on-chain crypto fund platform.
Avantgarde's crypto fund platform is built on the robust Enzyme protocol, which provides access to digital assets and DeFi from one simple, unified app. Thanks to the blockchain's operational and administrative innovations, this platform:
Reduces total expense ratios of funds by 80% or more
Enables users to launch a regulated fund in 4 weeks
Access on-chain trading and settlement
Leverage Avantgarde's institutional-grade platform to manage all components necessary for the set up and operation of a DeFi crypto fund.
Get started and launch a regulated on-chain crypto fund today.
What Features does the Crypto Fund Platform Offer?
With full regulation and compliance in place, Avantgarde's crypto fund platform provides an all-in-one solution for asset managers seeking to deploy an on-chain fund.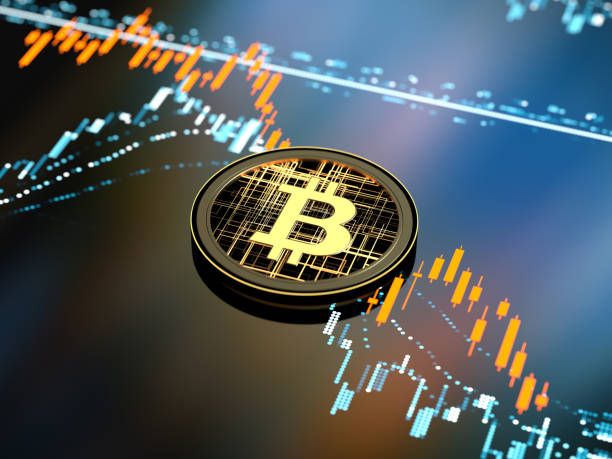 Key features of the platform include:
Bahamas Fund setup in 4 weeks or less
Receive investments in fiat and crypto (professional investors only)
Fully automated investor onboarding, subscriptions, redemptions and reporting
NAV available on daily, weekly, monthly or quarterly basis




A compliance layer mirrors shares 1:1 between SPV fund and Enzyme vault ERC-20 tokens


Flexible custody options for investors, including self-custody (eg via MetaMask, Ledger, etc) or qualified custodian
Trading and execution occurs on Enzyme
Encode roles, policies and delegate trading to approved managers via smart-contracts
A Crypto Fund Platform Built With Regulation and Compliance In Mind
Avantgarde's crypto fund platform provides a regulated SPV that is supervised by the Bahamas Investment Authority. As a licensed investment manager, Avantgarde Asset can execute on-chain strategies on your behalf, or alternatively you can opt to create your own legal structure and apply for an asset management licence.
At Agio Digital, we are the leading innovator in fund administration services for FinTechs. Thanks to our collaborative digital platform, users can configure investment and fund structures, submit KYC docs and secure important signatures, all from the comfort of one simple and easy-to-use online hub.
The outcome? Transform your fund setup costs and get to market faster.

What is the Enzyme Protocol?
Enzyme is an on-chain asset management protocol that allows managers to run transparent, auditable and flexible DeFi strategies. It is the primary technology stack upon which trading and execution happens for Avantgarde's crypto fund platform.
With a 5+ year track record and more than $130M locked on the platform, Enzyme is the most well recognised asset management protocol in the digital assets space.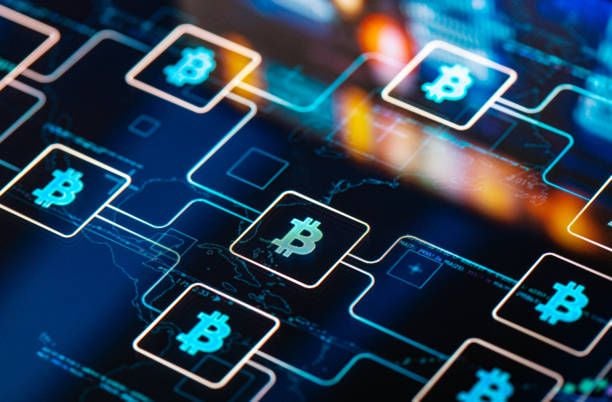 As a fund manager, you will benefit from:
24/7 data pipelines which provide full transparency and live NAV reporting
Atomic trade settlement which eliminates counterparty risk
Access to more than 220+ digital assets
Ability to interact with dozens of top tier DeFi protocols


Conduct AML-compliant trades with verified market makers (KYT)


API connectivity for seamless reconciliation between web3 and web2 accounting / tax software
Take the Next Step with Avantgarde's Crypto Fund Platform
Ready to embrace the future of on-chain asset management? Contact Avantgarde today to discuss your crypto fund needs and objectives.