Agio Digital Ltd. - Entity Incorporation and Registration
Agio is licensed by the Securities Commission of the Bahamas to act as an Unrestricted Fund Administrator
with delegated authority to license SMART Funds and Professional Funds.
Expertise in Bahamian Entity Formation and Management
At Agio, we excel in guiding clients through the intricacies of establishing a robust presence in The Bahamas. With our licensing by the Securities Commission of The Bahamas, we facilitate the incorporation and registration of a diverse range of entities.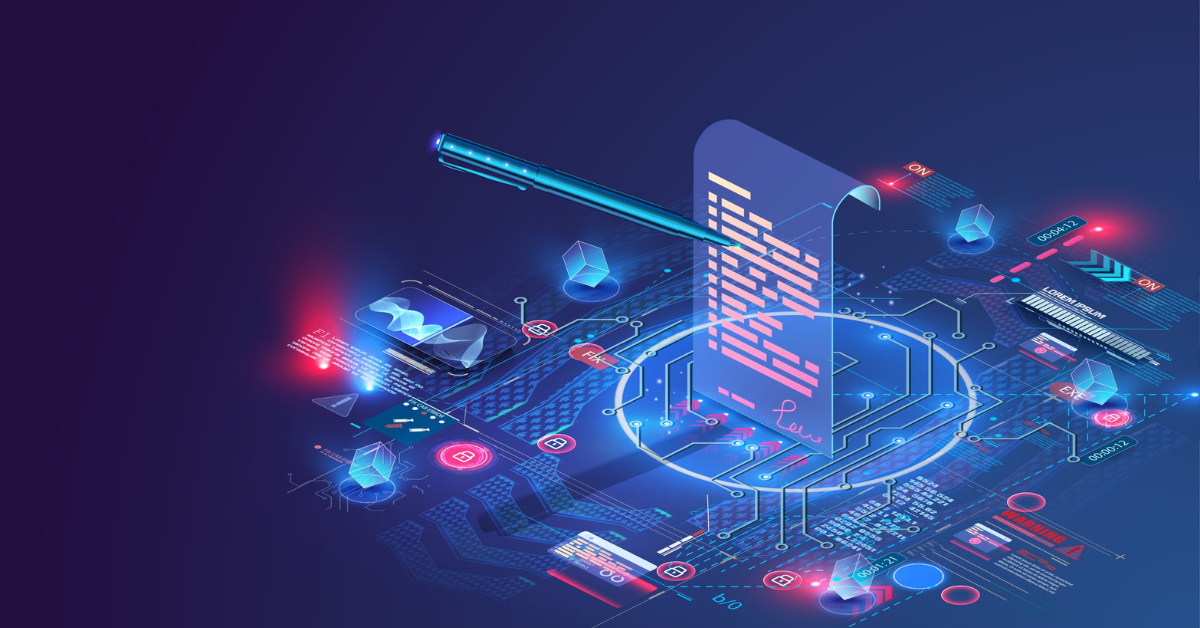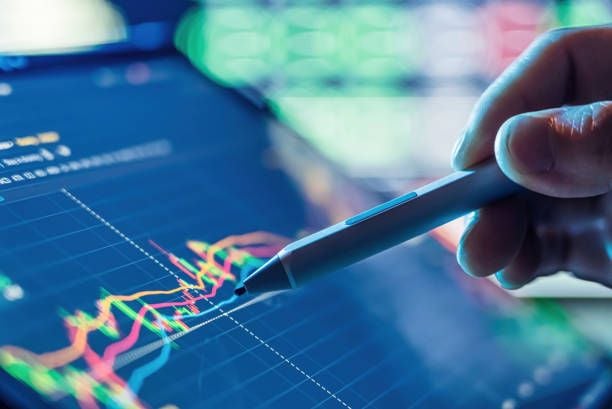 Precision and Efficiency in Incorporation
Our automated platform minimizes the typical errors in application and document submission, ensuring compliance with government mandates. With secure document uploads and easy access to finalized documents, we've made the process seamless.
Comprehensive Services for Streamlined Compliance
Benefit from our all-encompassing suite of services, tailored to simplify entity formation while ensuring adherence to local regulations. All this, set against the backdrop of The Bahamas' advantageous legal and business climate.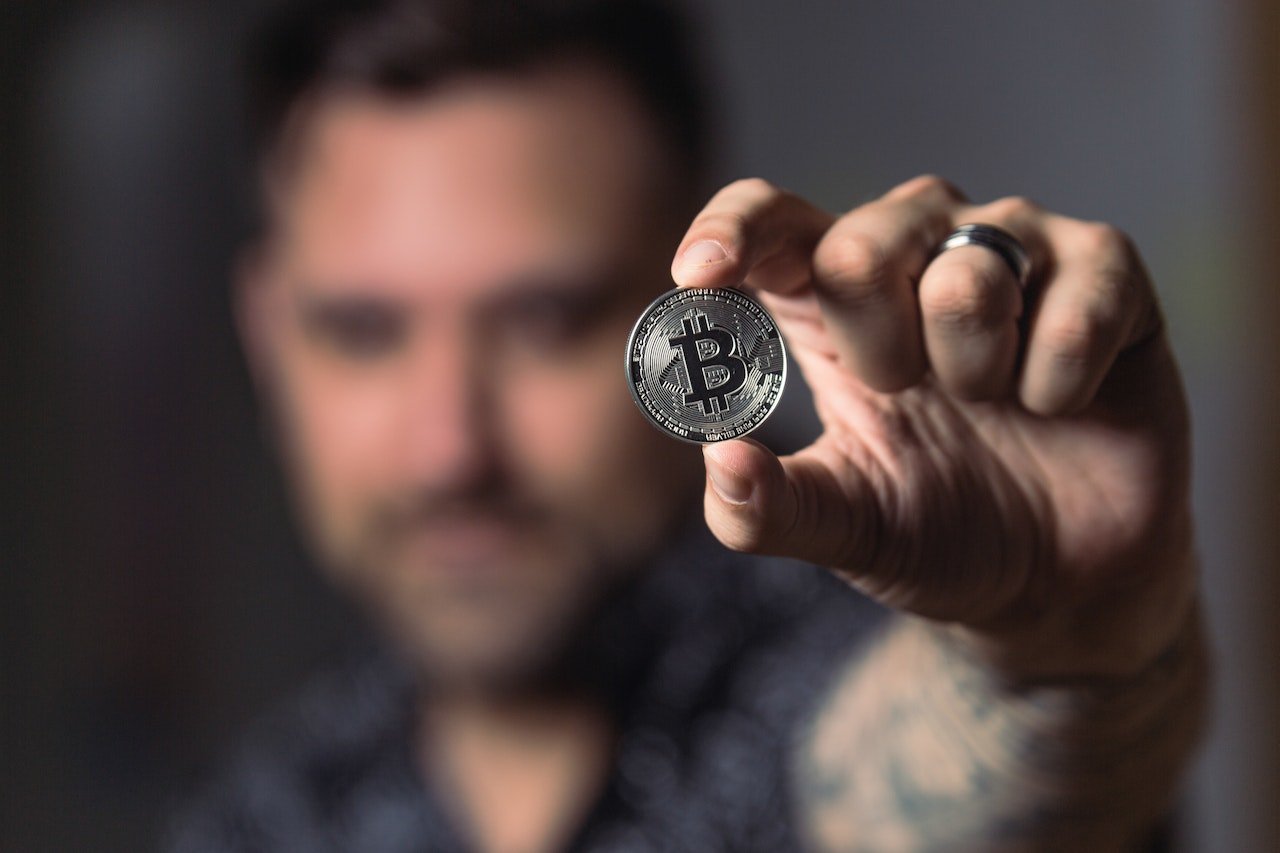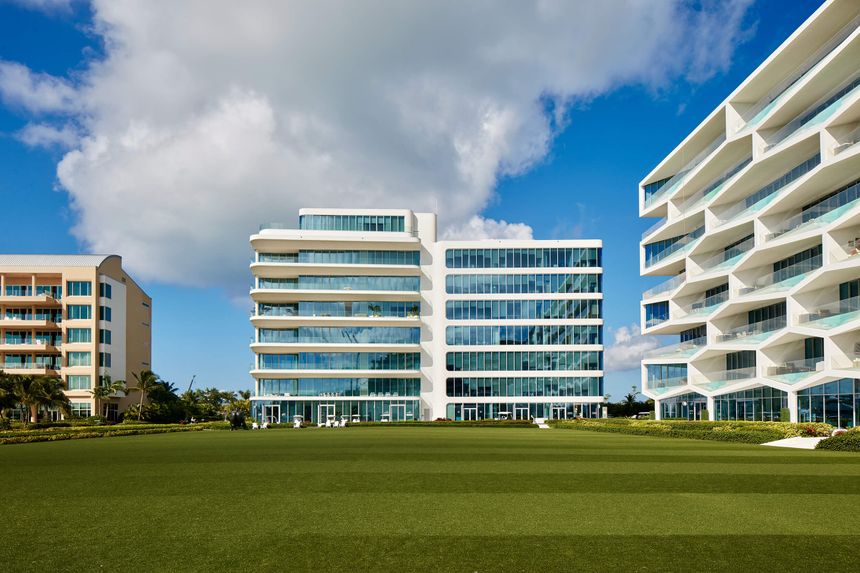 Registered Agent and Office Benefits
As your registered agent and office, our Albany Financial Center location offers:
A distinguished business address
Comprehensive business support
Corporate, Legal, and Compliance Services
From corporate governance to regulatory compliance, we've got you covered. Our offerings include board and shareholder meeting organization, statutory filings, fee payments, and more.
Entity Types Available for Private Investment Vehicles
Bahamas International Business Company (IBC)
Bahamas Domestic Company (CAC)
Bahamas Executive Entity (BEE)
Bahamas Foundation (For profit / Not for profit)
Purpose Trust
Establishing Investment Funds
Available Entity Types Available for Establishing Investment Funds
Investment funds may be structured as any one of the following entity types:
International Business Company "IBC"
An IBC is a corporate vehicle that may be licenced as an investment fund. IBCs are incredibly flexible and there is no requirement for a local director in The Bahamas.
Segregated Accounts Company "SAC"
An IBC with segregated accounts prevents cross-contamination between accounts. Loss or gain only affects the linked account and its owners.

Investment Condominium "ICON"
An ELP is registered by one or more General Partners and Limited Partners with the intention to offer limited partnership interests to investors.
Exempted Limited Partnership "ELP"
ICON pools assets for investment, lacking legal status. Its administrator represents it in contracts, owning its assets and property.
Standard Services Provided:
Entity Structuring

Entity Formation

Payment processing of all Government Fees

Registered Office and Registered Agent

Regulatory Reporting and Compliance

Secretarial Services

Corporate Administration Services

Managing Representative Services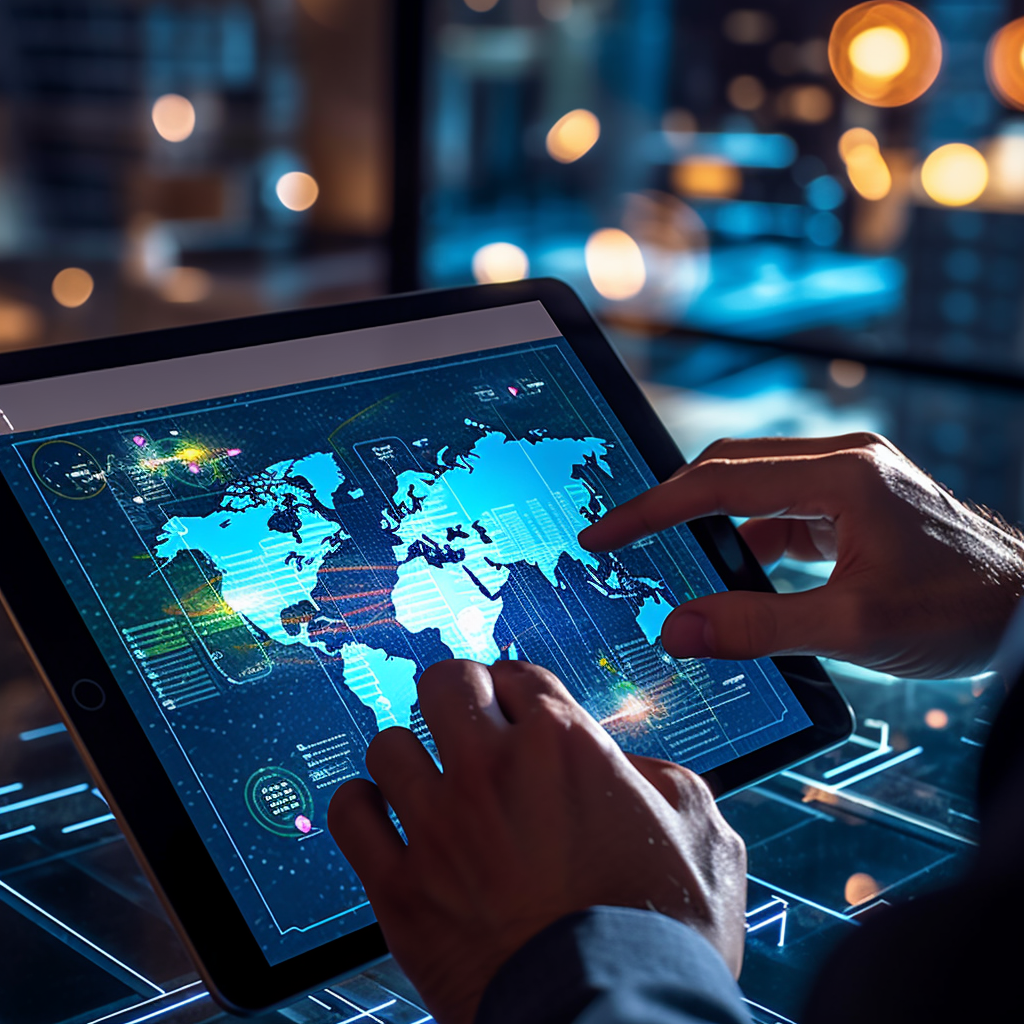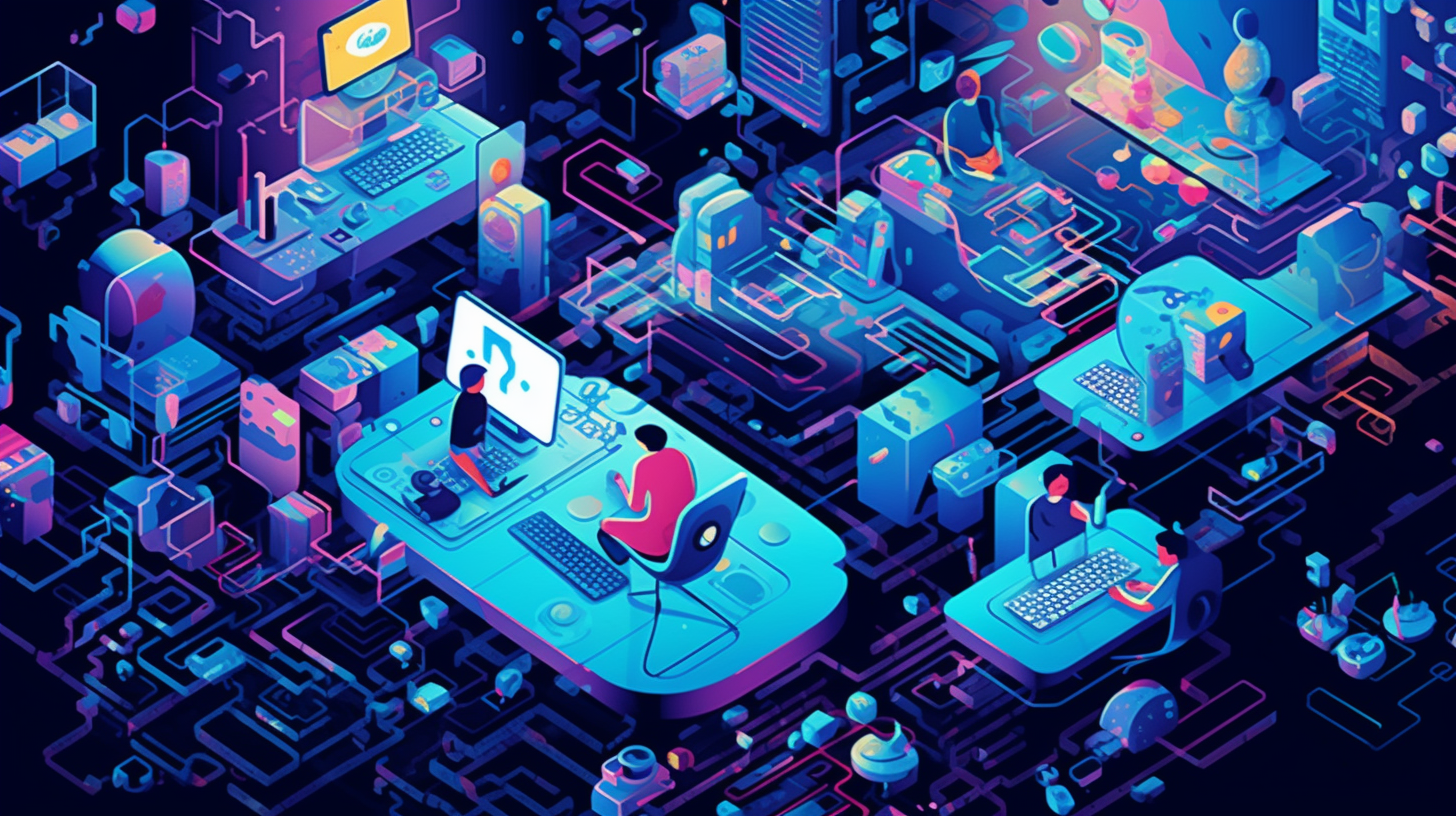 Optional Enhanced Services:
Expedited Registration Processing

Business License Application

Regulatory License Application

Nominee Corporate Director

Nominee Corporate Shareholder

Bank Account Application

Brokerage Account Application

Digital Wallet Setup

Accounting Services

Non-Profit Organization Registration